The Chinese have been aware of tattoos for thousands of years. In the Chinese language, tattoos are famous by the name of Wen Shen or Ci Shen. Wen Shen means to puncture
any part of the body. Despite the long history of tattoos in China, they are still considered an offensive and unacceptable practice because they lead to the denigration of the body. The Chinese general Yueh Fei had one of the most famous tattoos. He was tattooed by his mother because of his resignation from his job. His mother tattooed four attributes on his back using her sewing needle. But, in the 21st century, tattoos have become fashionable. Still, many people in China consider tattoos to be a sign of criminals and they consider those who have them to be a disgrace. Although tattoos are not common in the dominant tribes of China, some splinter groups, like Dulong, Li, and Dai, have a strong tradition of tattoos. Marks and designs of tattoos can be used for discrimination among these tribes.
If I wrap up my present and visit my past, I was very young when I got a tattoo for the very first time. It was a really painful procedure. I still remember how enthusiastic and energetic I was then. I was showing my tattoo to my friends and family presuming that I did something unique and that I should be proud. It's been almost 8 years and I have almost 15 tattoos on different parts of my whole body. But still the position is different from my perception. My parents do not like all my tattoos at all. They always try to convince me to abandon this passion of mine. If I love to get tattooed, then how can I stop being tattooed?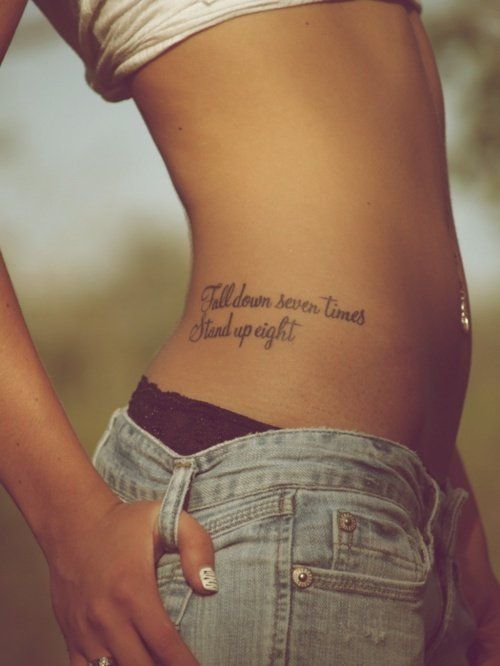 Girls in China are very stylish, trendy, sleek, and upscale. They want to stay in fashion. And the fashion of tattooing is in these days. Chinese girls are inquisitive about tattoos. On the contrary, many girls are scared of tattoos as well. These girls are petrified of tattoos, which can cause allergic reactions or can leave some irreversible, malignant, and awful scars.
Despite being in fashion, as I mentioned above, a tattoo is still considered a criminal sign in China. Still, many girls have tattoos. Most of them have these tattoos on their arms so that they can wear sleeveless shirts and show them off. They feel more beautiful and appealing in these tattoos. These girls might have the perception that tattoos increase their sex appeal and desirability. So, they do not bother about what society thinks of tattoos.
Other than fashion status or symbol, at any respectable job tattoos are not encouraged. When you are in school, college, or at any job it is really unethical and unprofessional if you have any tattoos visible on your body. Trust me, if you are going to marry and want to seduce your husband by having different kinds of tattoos on your body, it won't work at all. No husband will like tattoos on his wife. Our most important part of life is our parents. No parents will like to have a painted daughter, especially when it comes to the prosperity and future of their child. Chinese parents never encourage their daughter to have tattoos.
I personally think that tattoos make a person cool, look sexier, stylish, and younger. I am not forbidding any Chinese lady reading this article to get a tattoo. If a Chinese woman really wants to tattoo her body, she should look to the consequences for her present and future. If you still want it, then go for it. Trust me, it will make you more beautiful and hot.